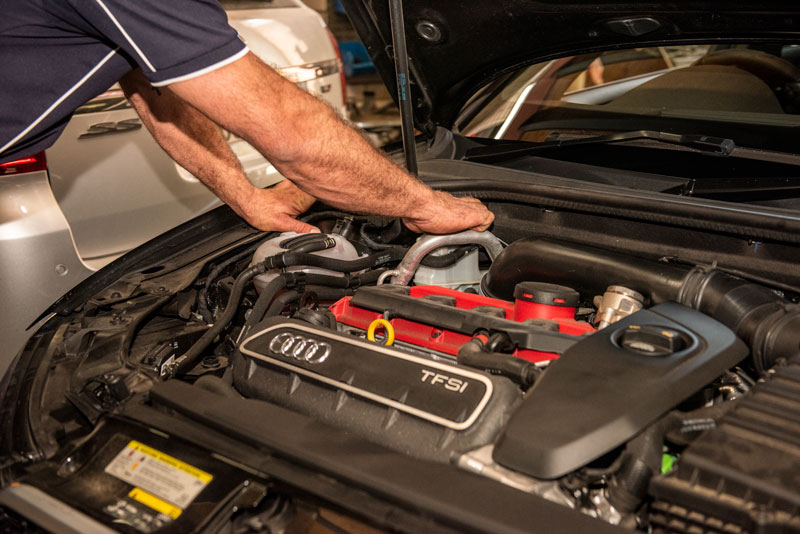 Logbook Servicing
In Australia, all new vehicles which are sold by the dealer, come with what's commonly known as a manufacturer's warranty. This warranty protects you against vehicle defects should they arise, usually between three and six years.
However, without regular servicing of your new vehicle, including having a qualified mechanic fill in your logbook, your warranty may be voided.
At Northshore Hi-Tech, we are proud to offer customers complete logbook servicing, for the following vehicles:
Petrol

Diesel

Electric and hybrid
For all your logbook servicing needs, get in touch with us by clicking below!
Contact us today!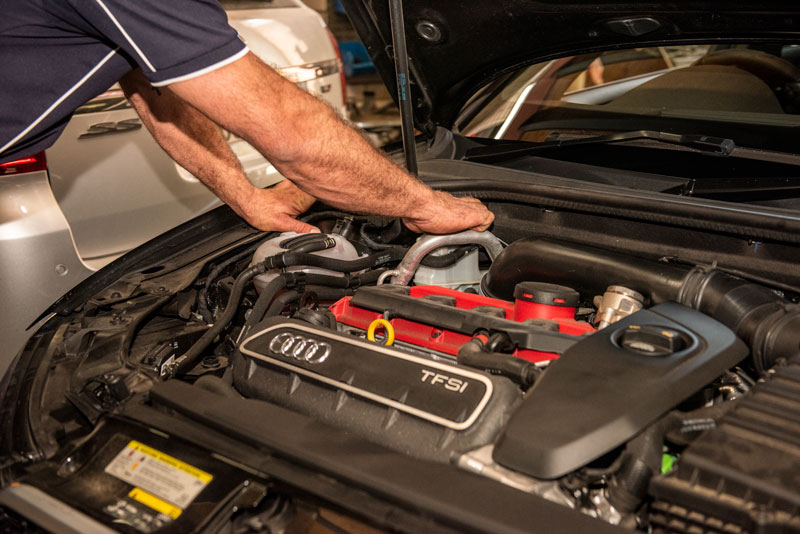 Air Conditioning
Particularly with Australia's unpredictable climate, having an air conditioning system ready to keep you and your passengers cool whenever you need it is essential to comfortable driving. Your air conditioning system, however, can suffer wear and tear just like any other area of your vehicle, even during the winter months when it goes unused.
Our team is ARC-certified to conduct all manner of air conditioning repairs, from replacement air con units to repairs of hosing and seals, and can re-gas your system with the refrigerants it needs to keep your vehicle cool all summer long.
Contact us today!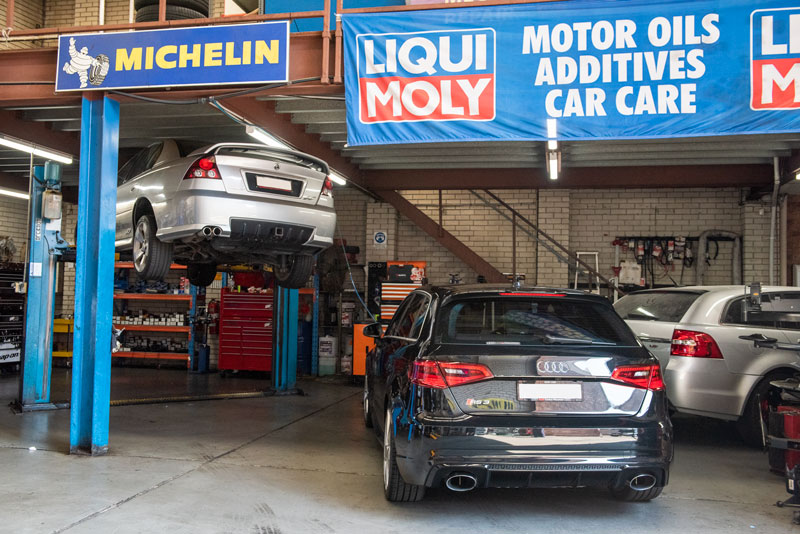 Inspections
Purchasing a second-hand car from a private seller advertising on the internet or from a dealer's yard can be a very stressful experience.
Not everybody has the mechanical training and knowledge of what to look for during a vehicle inspection, so that's why at Northshore Hi-Tech we are here to help you out.
Our team of fully trained and qualified mechanics will guide you through the vehicle inspection process and at our workshop we offer customers a comprehensive blue and pink slip inspection service.
To book your vehicle in for an inspection, please contact us below today!
Contact us today!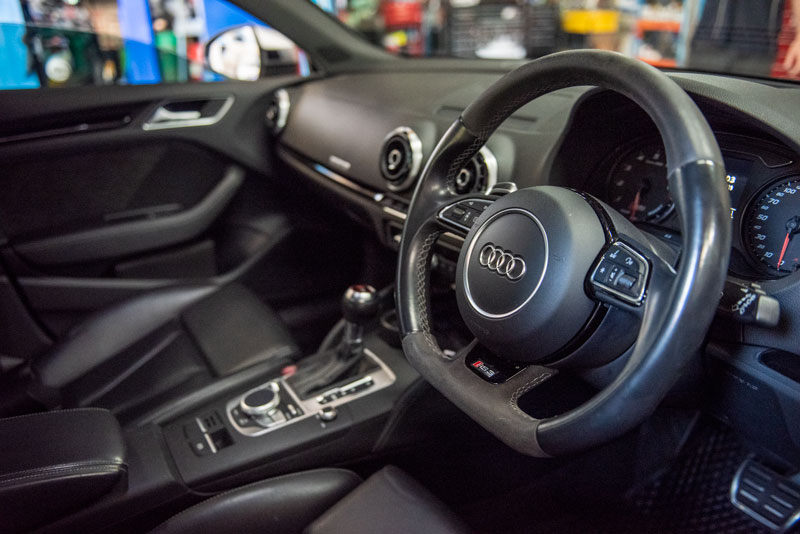 Steering and Suspension
Without a correctly optimised steering and suspension system in your vehicle, you will be in for a bumpy ride the next time you go for a drive.
However, while tasked with keeping your vehicle's tyres firmly on the ground, the steering and suspension system can over time begin to lose efficiency and this is due to the large number of potholes, gravel and railway tracks which are commonly driven over.
At Northshore Hi-Tech, our highly trained mechanics can assist you with a full range of steering and suspension services, including:
Wheel alignments

Shocks and springs

Wheel balancing

Bushing replacement

Power steering repairs

Power steering replacement
If your ride has been bumpier than usual, please give us a call today!
Contact us today!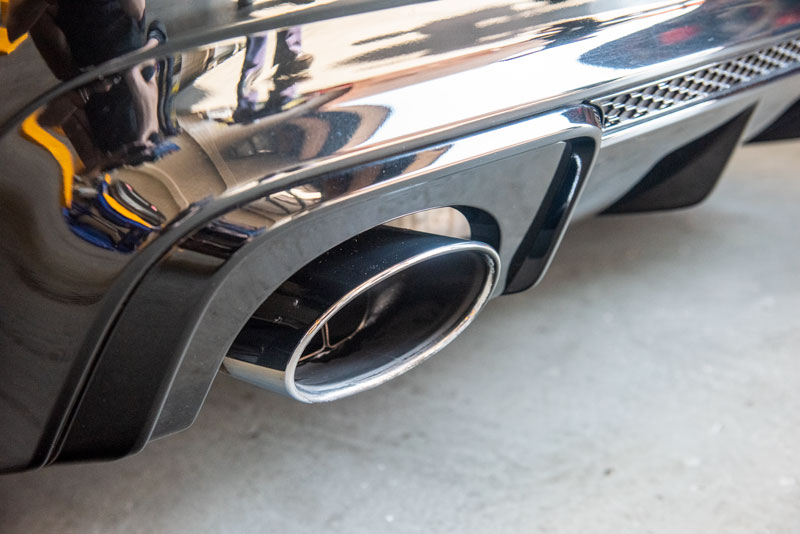 Exhaust Repairs
The modern exhaust system in European and Australian vehicles, is comprised of a complex series of exhaust pipes and hoses and is tasked with the important job of expelling dangerous and toxic fumes out the rear exhaust pipe.
At Northshore Hi-Tech, our highly skilled mechanics can correctly diagnose the most common of exhaust problems and provide comprehensive repair and part replacements, which will have you back on the road as soon as possible.
For all bookings, please give our team a call today!
Contact us today!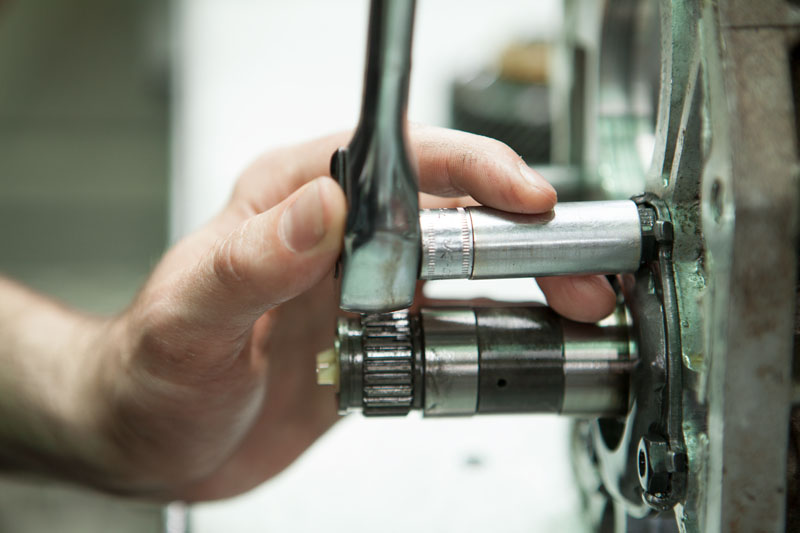 Transmissions
A highly complex system of automotive parts working together in harmony. The clutch and transmission system are tasked with transferring power away from the engine and down towards your vehicle's wheels.
However, without regular servicing by an accredited mechanic, your clutch and transmission system can begin to develop minor faults and if not repaired in a timely manner, can lead to more serious issues later on down the road.
Here at Northshore Hi-Tech, we strongly recommend regular servicing of your clutch and transmission system. To make sure that all is working as it should.
For transmission bookings or for more information, please get in touch today!
Contact us today!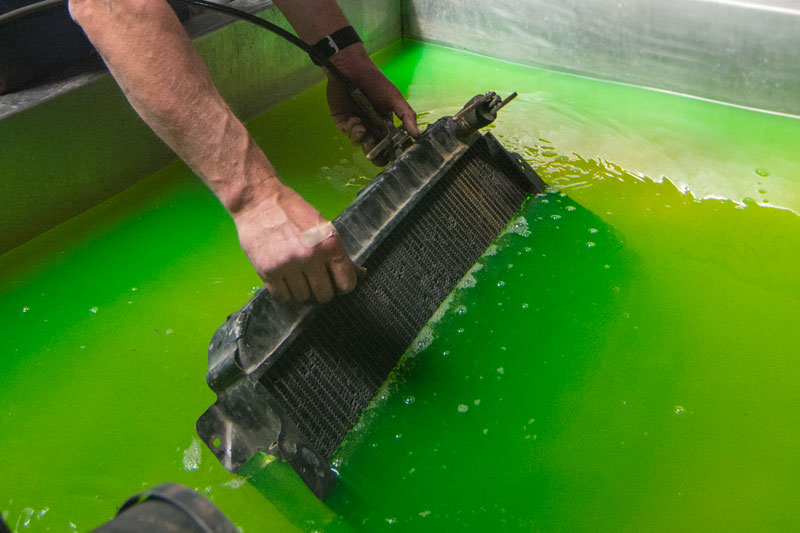 Cooling System
The modern passenger vehicles cooling system protects your engine from running too hot. Keeping it cool with liquid coolant which is pumped through the radiator and connected hose system.
At Northshore Hi-Tech, we always believe that preventative maintenance is the best policy. Especially when it comes to the smooth operation of your vehicle's radiator and cooling system.
And a list of the most common cooling system services which we offer are:
Radiator repairs and replacements

Heater repairs and replacements

Head gaskets

Coolant flush

Thermostats
To book your car in for a cooling system checkup, give us a call today!
Contact us today!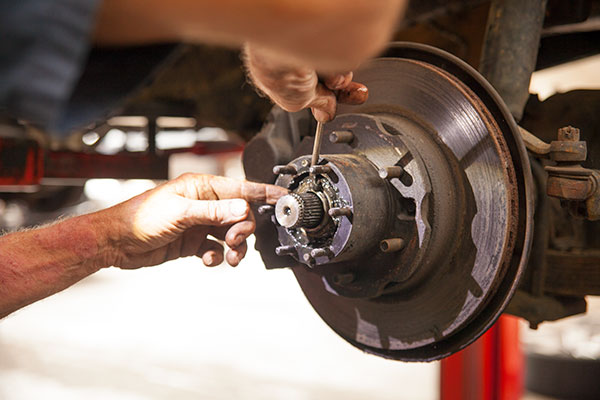 Brakes
Stopping you from having a serious collision with the vehicle in front and for bringing your vehicle to a complete stop in an emergency, the braking system is a highly important piece of automotive technology.
Your brakes are relied upon thousands of times over the life of your vehicle. However, if you let your brakes deteriorate to the point of failure, they might not work as they should when you need them the most.
At Northshore Hi-Tech, our qualified and friendly team of mechanics can assist you with brake pad repairs, servicing and part replacements.
If your brakes are beginning to stick or are making clunking noises, please call our team to book your vehicle in today!
Contact us today!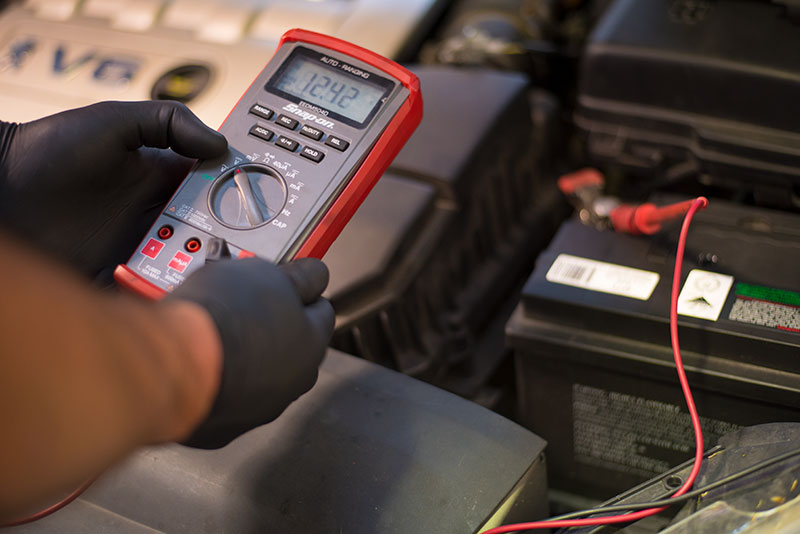 Auto Electrical
New vehicles and ones manufactured in the past few years, come with highly technical and modern auto electrical systems and as these systems become increasingly more complex, a skilled automotive mechanic is needed to diagnose error codes when they arise.
At Northshore Hi-Tech, our team of mechanics are equipped with the latest diagnostic tools and software. This allows us to detect both common and complex auto electrical issues and provide our customers with expert solutions.
For all auto electrical repairs or diagnostic services, please give our office a call today!
Contact us today!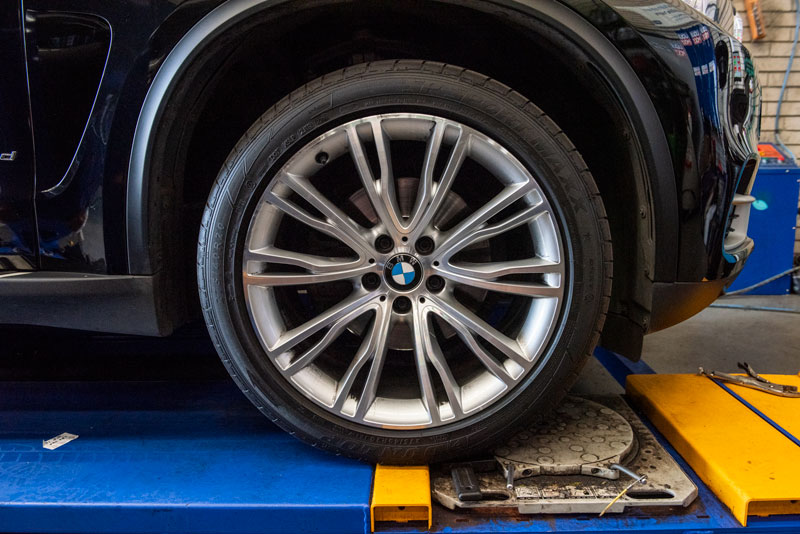 Tyres
When driving around the roads of Sydney's northern suburbs, it's important that you are driving on quality tyres. Tyres that are correctly inflated, are not balding and are aligned properly. Failure to do so could see yourself in a dangerous situation and could potentially make controlling your vehicle extremely difficult in an emergency situation.
At Northshore Hi-Tech, our skilled mechanics understand how important the tyres on your vehicle are and is why we always recommend to our customers that regular inspections and preventative maintenance is a must.
This ensures that when you are out on the road your tyres will keep you firmly on the road. To book your car in for tyre repairs or replacements, please give our team a call today!
Contact us today!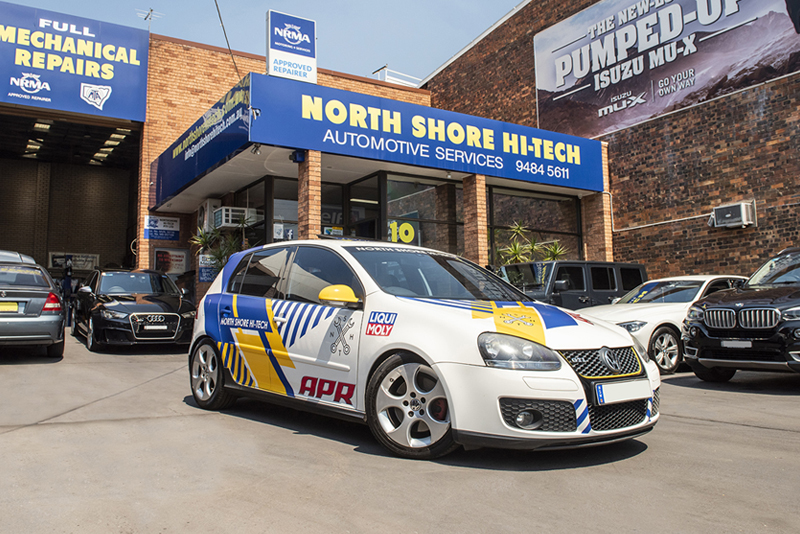 Other Vehicle Services
Trailers

Pink Slips

Blue Slips
QBE Green Slips

European Tuning Specialists in Audi, Mercedes, BMW, and Volkswagen
Contact us today!